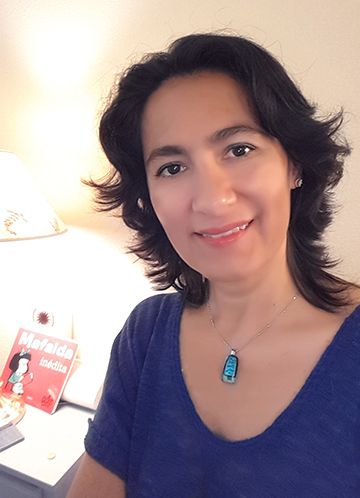 Hello! welcome to this space where I share with you my artwork and stories. I have been doing art all my life and will continue forever. Currently I focus on oil painting, but I also work with acrylics, pastels, pencil, charcoal, and photography. I enjoy creating pet portraits, nature, cityscapes, political subjects and working with various topics that are relevant at a particular time in my journey. I have also done commissions based on other people's visions, such as mural and custom decorative design projects.
I am passionate about the visual arts because they provide a platform to convey information using colors, shades, hues, textures, depth, and three dimensionality. There is an immediacy that words could never match. The vibrational qualities of colors and shapes are palpable in my world and I always intend for my art to feel close and warm to the soul. Creating art is a form of meditation and a tool to connect with others in unspoken ways. While studio art is a passion of mine, over the years I have also embraced technology and the wonderful options it offers for creativity. My interests extend to graphics, web design, instructional design, and more.
I have owned two art galleries featuring myself and other fantastic artists, and my artwork has been published in very cool publications. My favorite is animal portraits and I seem to have an unusual interest in doors. This website is my portfolio and my way to connect with the world community.  To learn more about my background, take a look at my bio.